Best Statues To Admire in Austin => With a brief look at the great variety of statues Austin owns, you can get a decent idea of how much culture the city has to offer! Truth be told, Austin has some wonderful pieces that illustrate the strength, character, and influence of the various facets of the city's history and culture!
---

---
Best Statues To Admire in Austin
Ingeniously created works of art that portray people, animals, or fantastical creatures. A  magnificent statue can perfectly transmit its essence. They serve as cultural recollections and reminders of old myths. Here are some of the most beautiful statues in Austin for you to consider and appreciate, as well as their significance and aesthetic appeal!
Lady Hare With Dog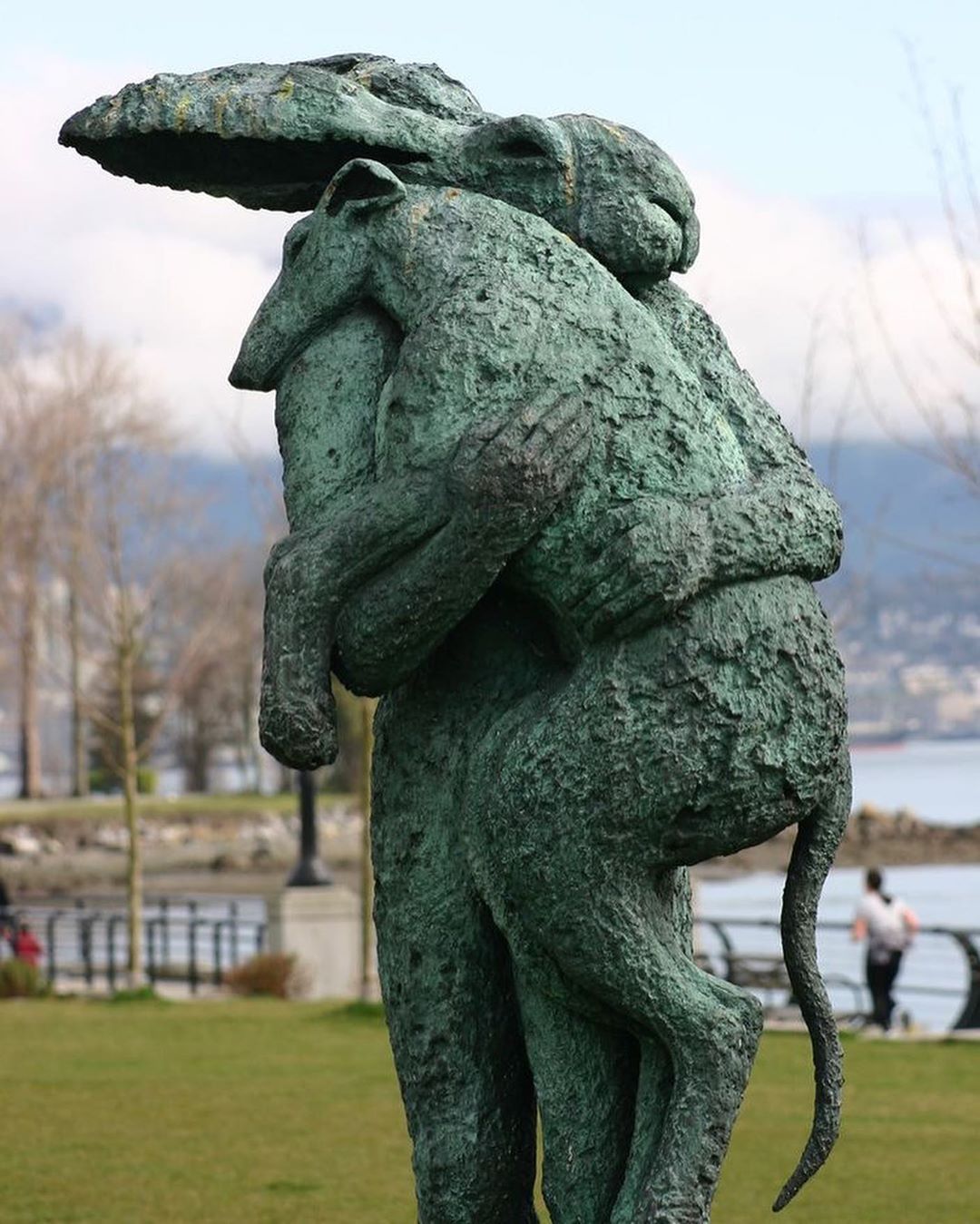 All across the world, people can find Sophie Ryder's fabled creatures. A fantastic Ryder piece that is close to the Zach Theatre is Lady Hare With Dog. It's a must-see in Austin to watch the hare cradling the dog since it's amusing, dramatic, and intriguing.
Editor's Choice
Magna Pendent
Nightwing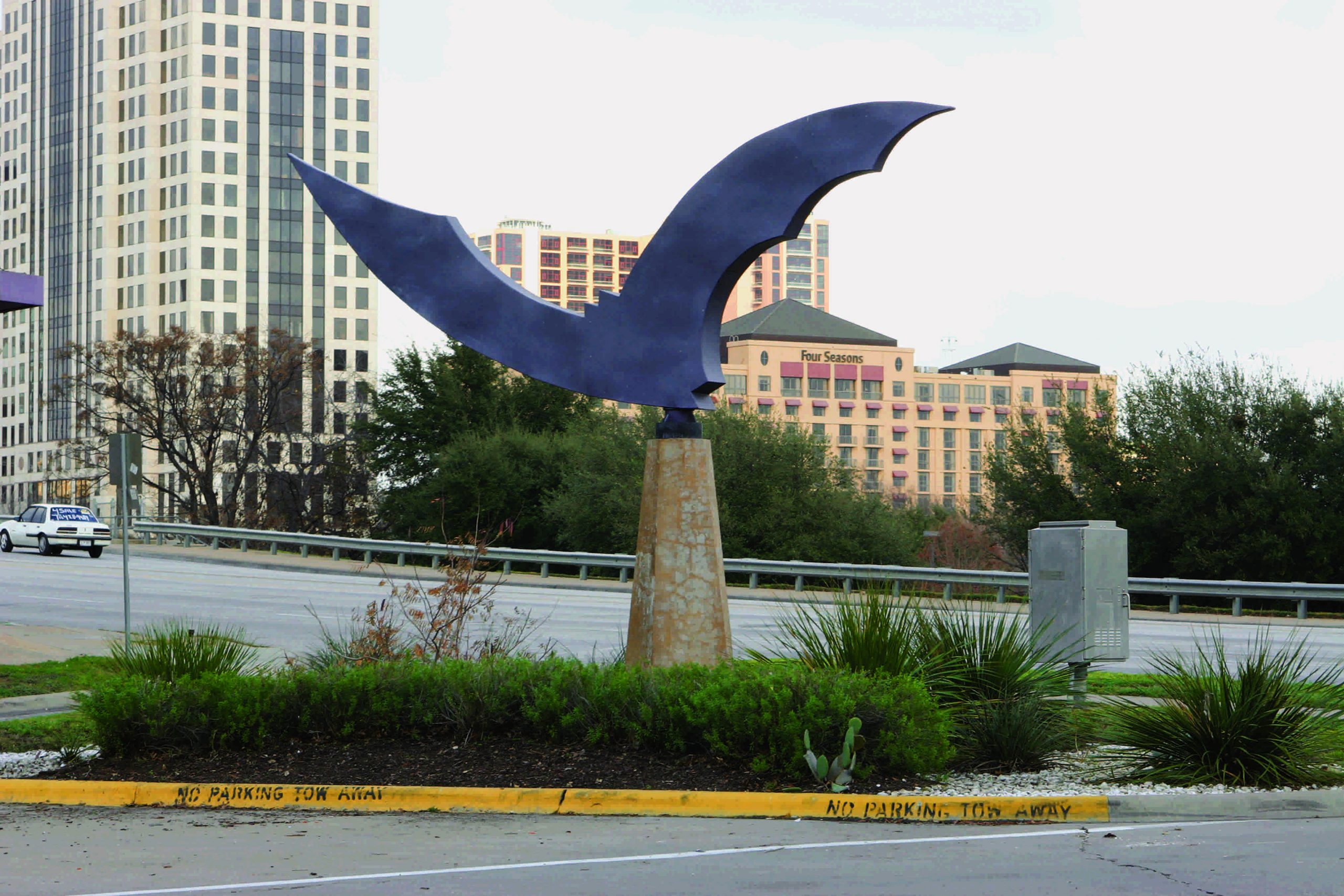 Locals have dubbed this amazing sculpture "The Bat," and it is set up on a foundation made of concrete that gradually spins. When the 1.5 million+ Mexican free-tailed bats aren't pouring out from under Austin's Congress Avenue Bridge, this incredible piece makes a fantastic stand-in for viewing the largest urban bat colony in the world.
Stevie Ray Vaughan Memorial Statue
At Lady Bird Lake's Auditorium Shores, you have the chance to see this statue of the blues hero and guitarist who inspired the name of a Stratocaster guitar. Stevie Ray Vaughan, who gave several concerts in Austin, is renowned for his musical talent and for serving as an example for upcoming performers.
Editor's Choice
Skyline Suspension
Barbara Jordan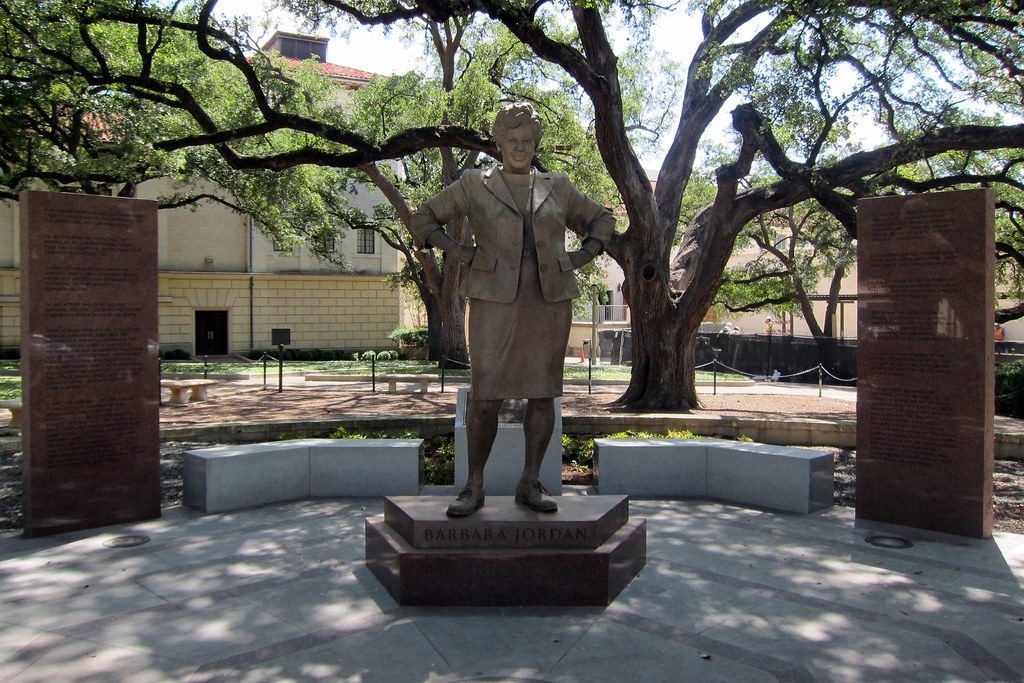 This piece of art radiates a huge amount of strength and presence. Even down to how she wore her glasses, artist Bruce Wolfe expertly captured the traits of this civil rights activist. Any visitor to Austin's public statuary must see this.
If you enjoyed this article regarding Best Statues To Admire in Austin, then make sure to check out our socials to find news, inspiration, and more interior design ideas: Pinterest | Facebook | Instagram.