Best Austin Museums =>Austin, known for its eclecticism and eccentric character, has a plethora of museums, each depicting a distinct aspect of the city's history and culture. Austin has a lot to offer, whether you're seeking beautiful art, fascinating historical facts, or just a taste of knowledge and culture! Keep reading to find some of these amazing places!
---

---
Best Austin Museums
Austin's museums not only house magnificent and important works of art, but they also tell the city's story. So, if you enjoy witnessing incredible art or learning about historical events, this city has plenty of culture to quench your thirst for knowledge! Scroll down to learn more about some of the greatest!
LBJ Presidential Library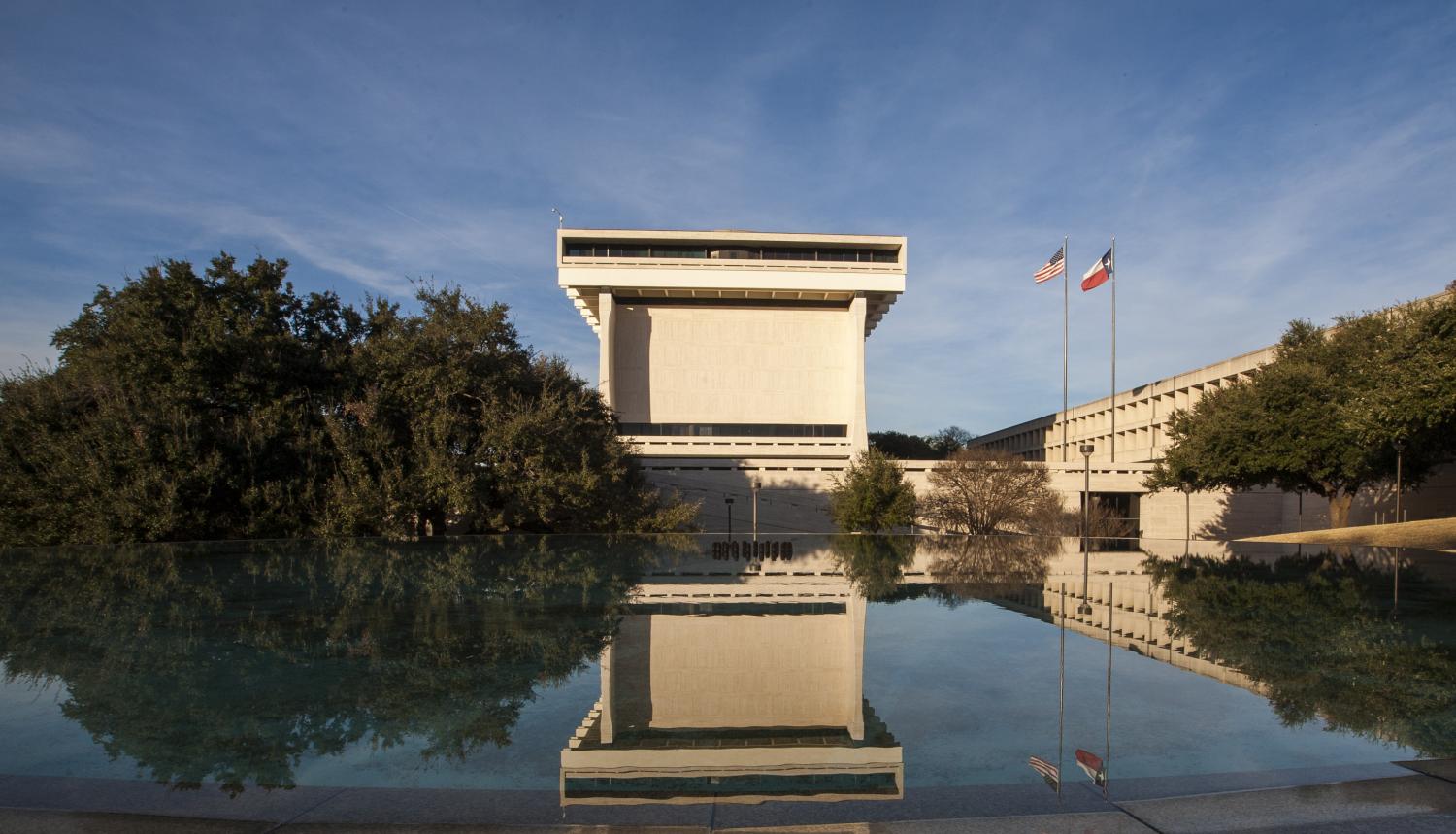 The LBJ Presidential Library in Austin is a great place to learn about America's 36th President, Lyndon B. Johnson, who was one of the country's most complicated and fascinating leaders. Innovative, cutting-edge exhibits bring the political and personal lives of Lyndon and Lady Bird Johnson to life. Through this contemporary experience, visitors can learn about President Johnson's programs and feel his passion for key themes such as education, civil rights, the environment, health care, and the arts. Johnson's presidency, particularly the Vietnam War, is analyzed in depth.
Visitors can also walk through a model of the Oval Office, hear from the President's daughters about life in the White House, read letters, watch videos, examine photos from the Library's holdings in the digital archives, and get a sense of the volatile 1960s in general.
Editor's Choice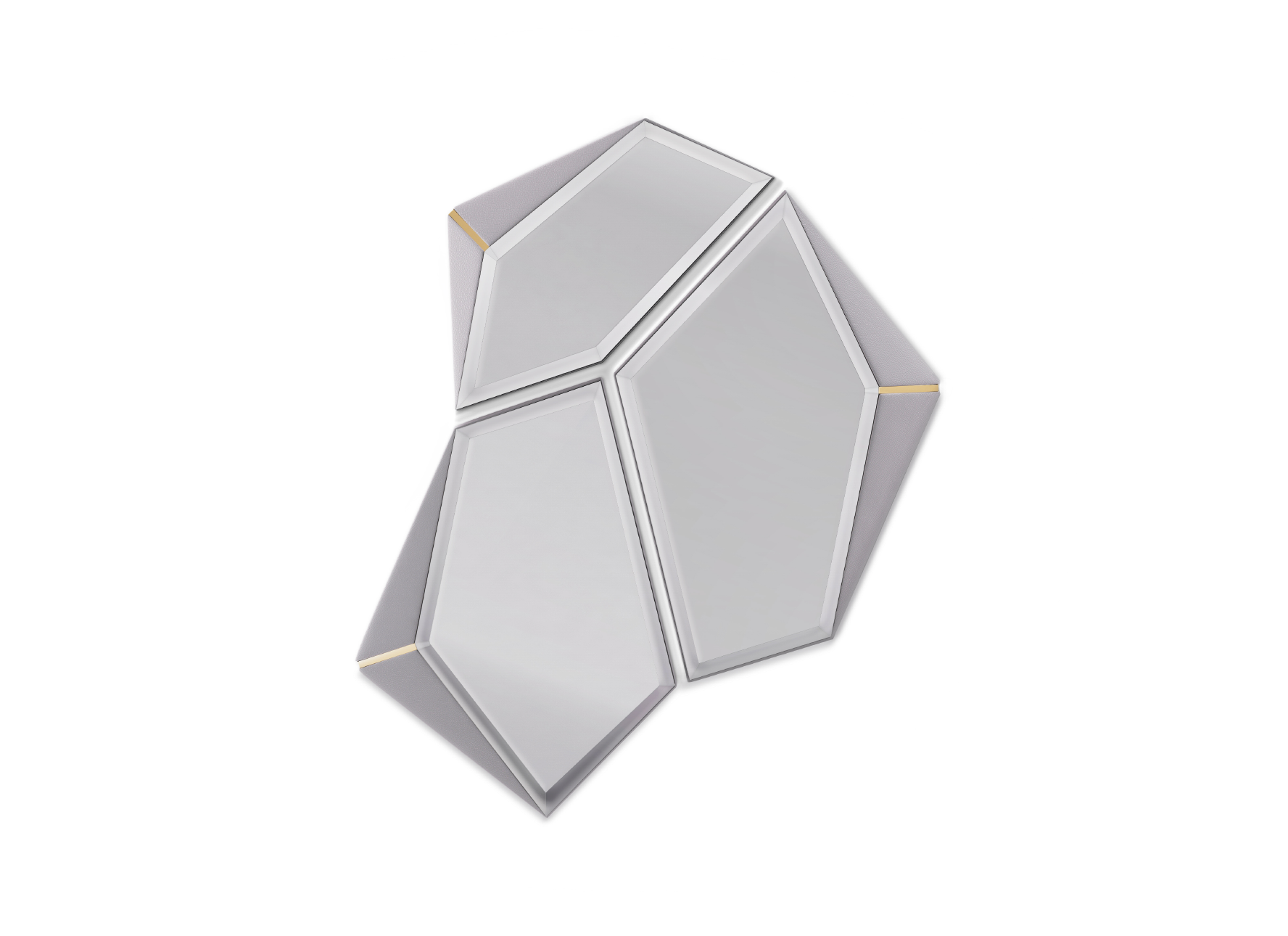 The Blanton Museum of Art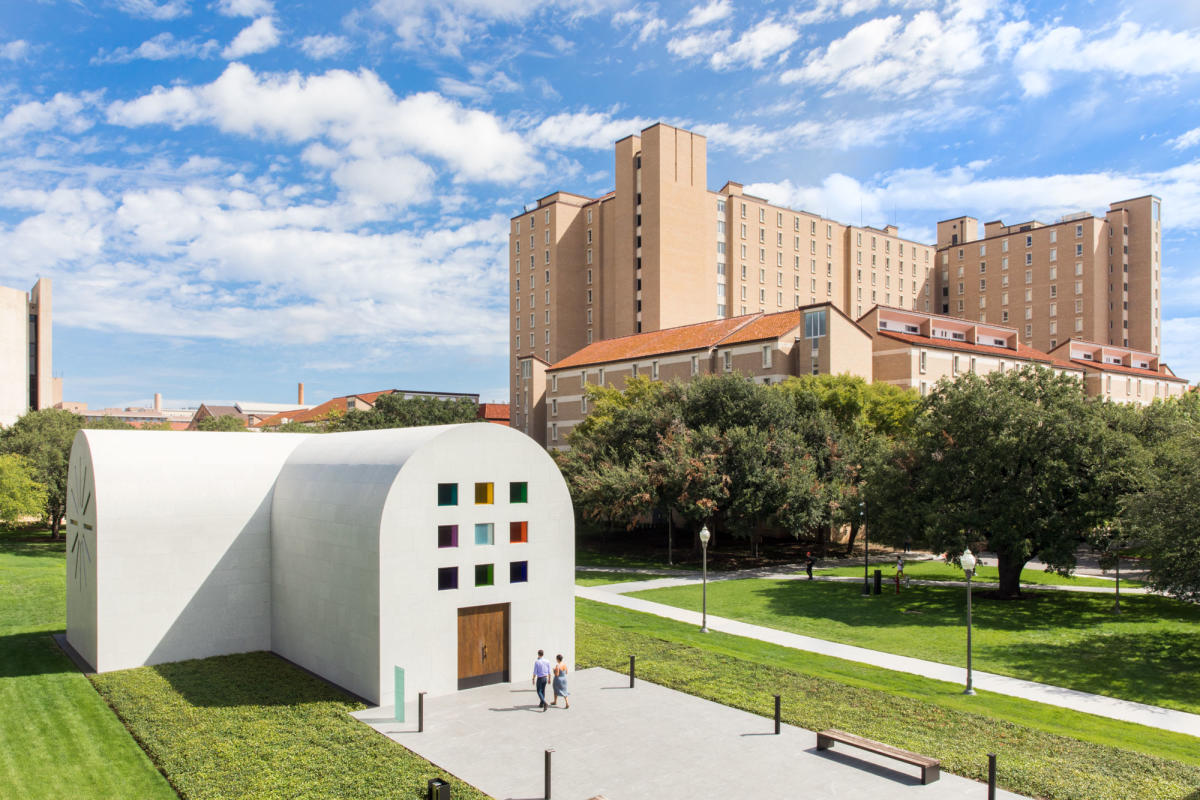 The Blanton Museum of Art, which opened in 1963 and has the biggest public collection in Central Texas, is one of the country's major university art museums. The Blanton provides thought-provoking, visually stunning, and emotionally moving art experiences. Modern and contemporary American and Latin American art, Italian Renaissance and Baroque paintings, an encyclopedic collection of prints and drawings, and Ellsworth Kelly's Austin are among the museum's highlights. If you enjoy art, you must pay this incredible location a visit!
Bullock Texas State History Museum
The Bullock Texas State History Museum in Austin tells the "Story of Texas." Three floors of interactive displays, breathtaking effect performances in the Texas Spirit Theater, and Austin's premier IMAX Theater are among the attractions. This is a must-see attraction for anyone interested in learning more about the lovely state of Texas.
Editor's Choice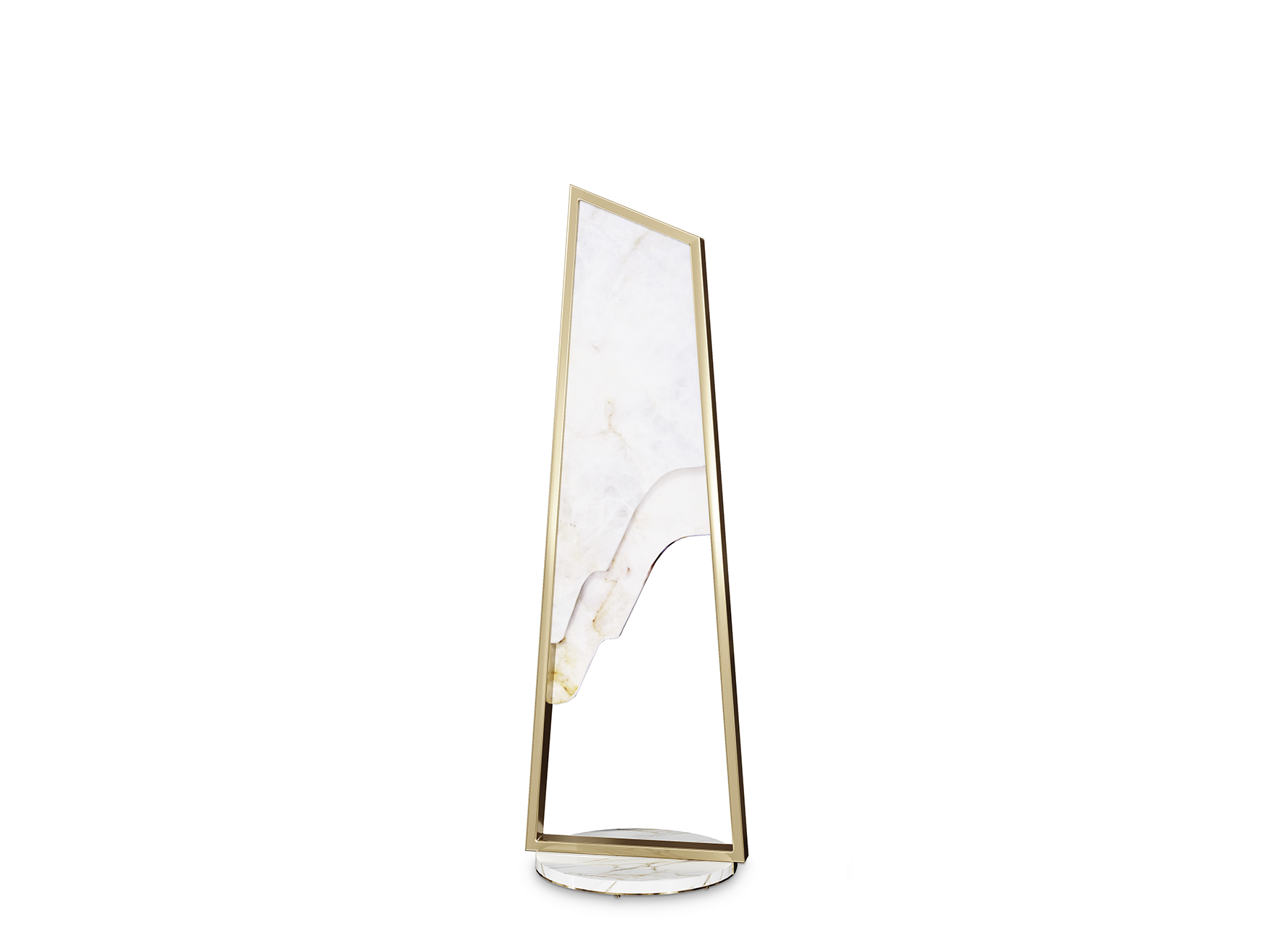 Umlauf Sculpture Garden & Museum
The UMLAUF in Austin is home to Texas' greatest collection of touchable sculptures and is dedicated to the art of Charles Umlauf. In a peaceful 6-acre park near Barton Springs, the UMLAUF rotates exhibitions of Umlauf and other contemporary sculptors. Monthly Family Days, a Fall Festival, a Classical Garden, gallery tours, and free art lectures are among the many activities available to visitors of all ages.
If you enjoyed this article regarding Best Austin Museums, then make sure to check out our socials to find news, inspiration, and more interior design ideas: Pinterest | Facebook | Instagram.