The Top Festivals in Austin => Throughout the year, Austin hosts a plethora of fantastic festivals. And these events are really amazing to witness! Music, food, art, racing, sports, beer, ice cream, and even bats await festival-goers in Austin. As a result, here are some of the best festivals taking place in this wonderful city! Enjoy!
---

---
The Top Festivals in Austin
One of the best things about Austin is that its residents are always looking for reasons to get together and celebrate pretty much anything, with fantastic music, food, and so on. Austin is unquestionably a bucket-list-worthy destination, with a wide range of events to suit all tastes. There are some festivals that are not to be missed, but there are many others that promise a wonderful time!
Austin City Limits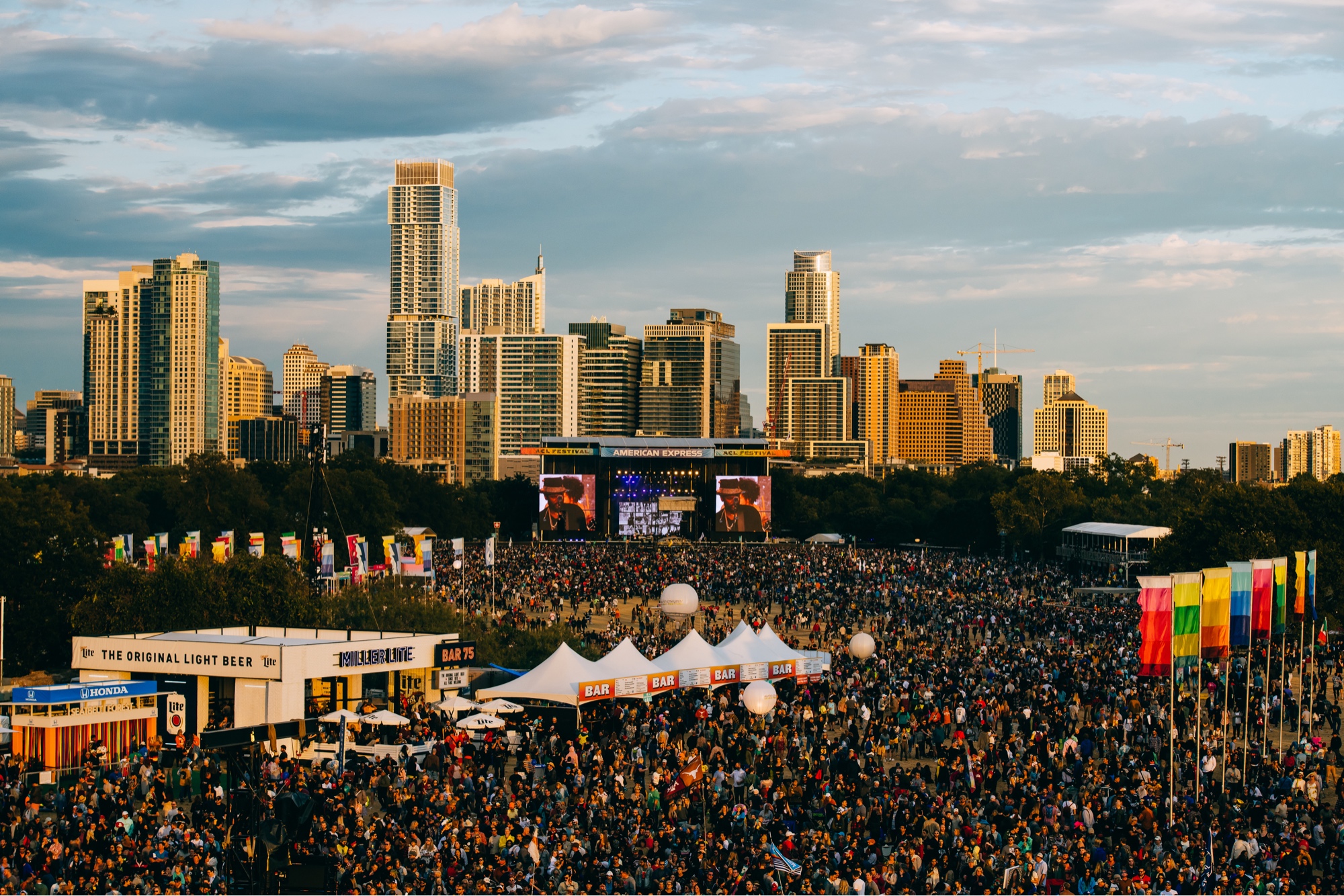 Every October, Austin City Limits, or ACL, is a much-anticipated music festival in the capital that attracts large audiences. It has grown to the point where it now takes up two weekends in Zilker Park in the city's downtown area! On eight stages, over 140 bands will offer thrilling live performances by some of the country's greatest musicians. Everyone from the entertainment industry will be in attendance! Aside from that, there are art displays, delicious cuisine (tacos are a must in Texas), and several opportunities to network with local businesses and startups. One of the largest festivals in Texas, and without a doubt, one of the best festival experiences one can have!
Editor's Choice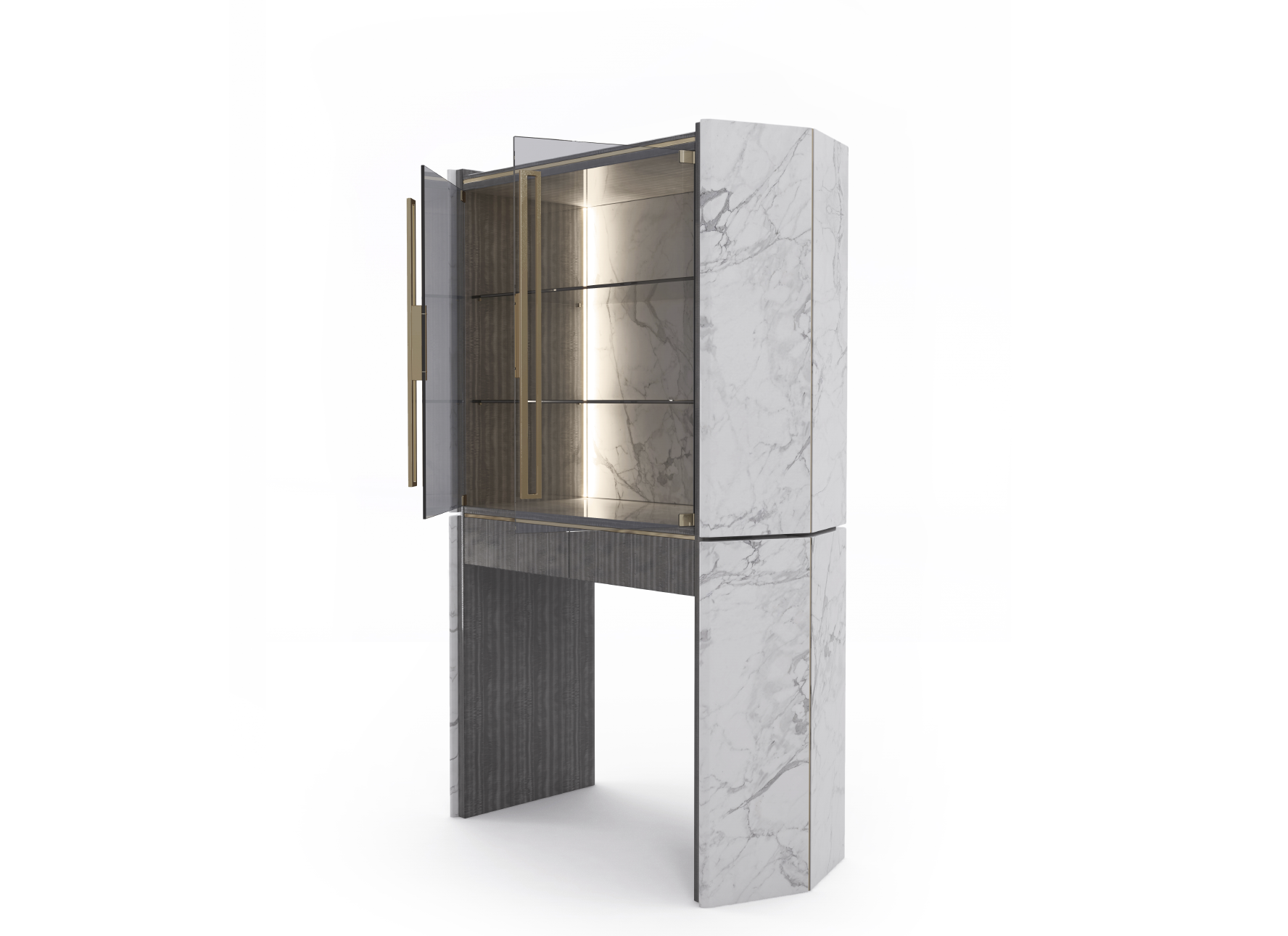 Bat Fest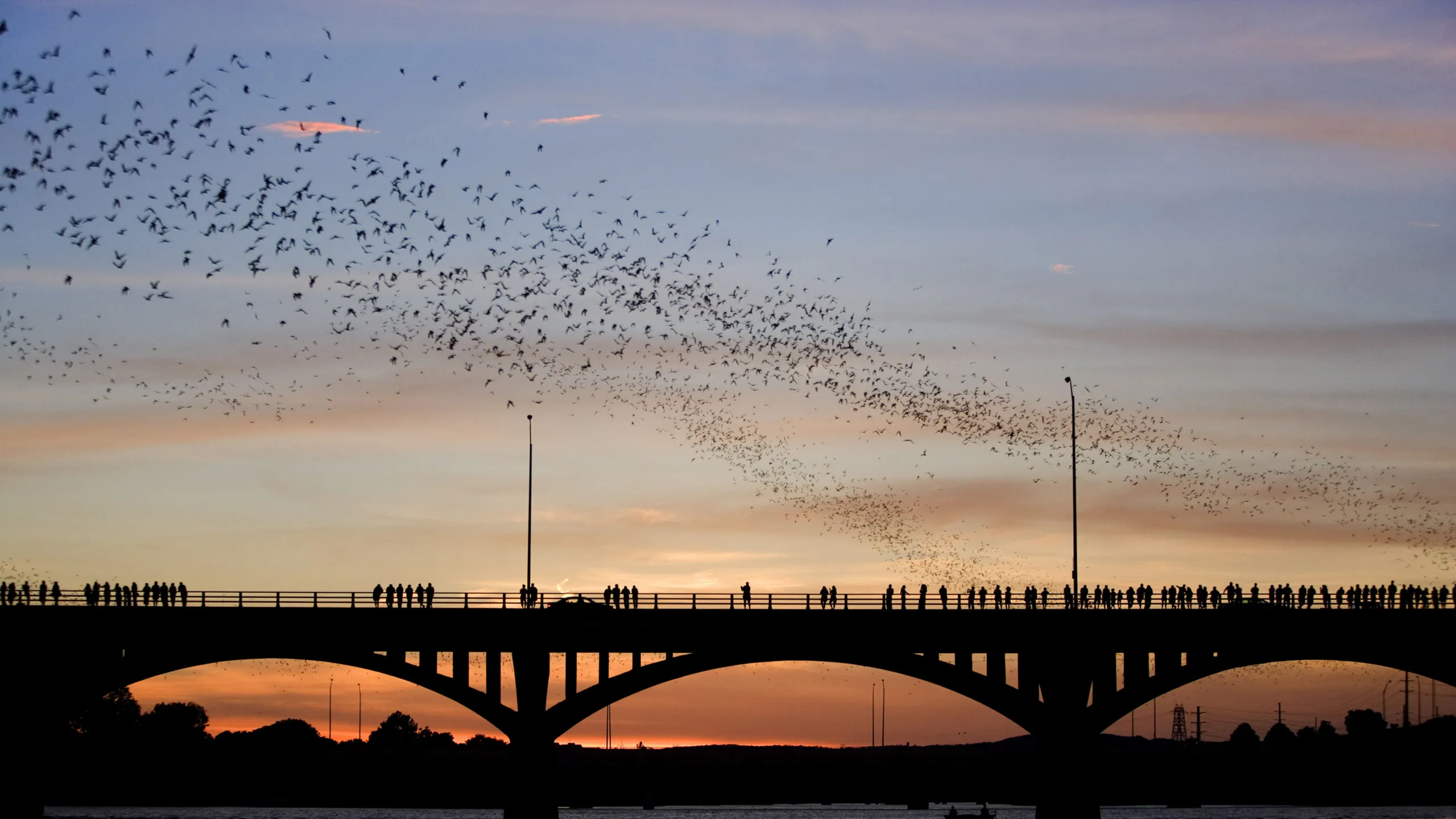 This may appear bizarre at first glance, but Austin residents go to great lengths to mark the flight of Mexican free-tailed bats with music, dance, and food. However, this is far from insane. You can only imagine how amazing it must feel to see 1.5 million bats flying through the pink sky at night!
It takes place beneath Austin's well-known Congress Avenue Bridge. It can take up to half an hour because there are so many of them. The city holds a celebration once a year to honor these bats, complete with arts and crafts, food, drinks, live music, and a bat costume contest. The next Bat Fest will be held on August 27th, 2022, and will have a variety of "bat activities" to participate in…whatever that means.
Editor's Choice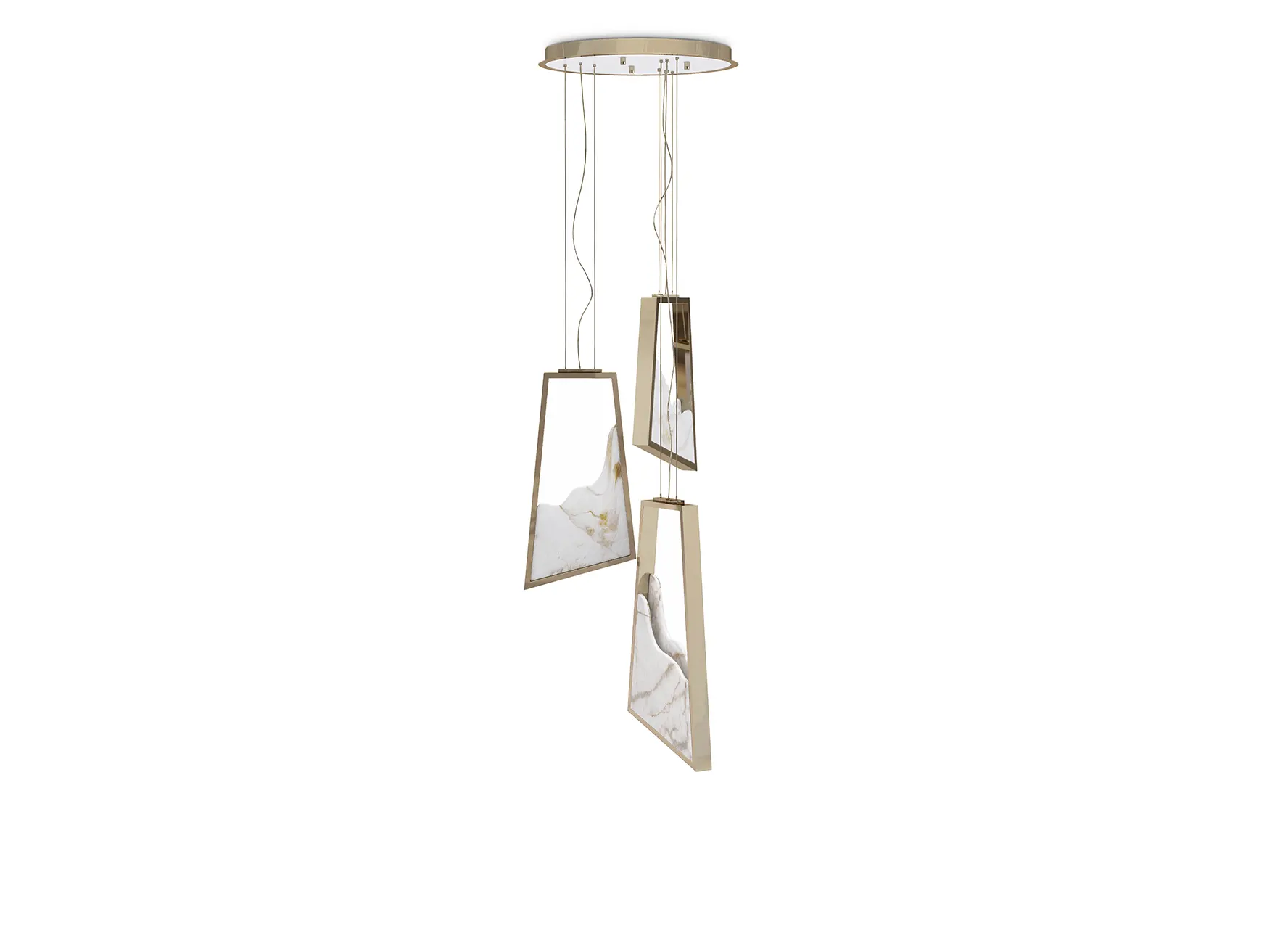 Rodeo Austin
This is where the unusual and the western collide. The event runs from March 12th to March 16th. A magnificent rodeo will be held, as well as BBQ tastings, live music, and Austin's largest carnival.
Rodeos are an unavoidable part of any conversation about Texas. The organizers of Rodeo Austin are delighted to say that it is the city's largest festival. You may see bull riding, barrel racing, and mutton busting, among other things (or perhaps participate in them). The event will include a number of food trucks, a beer and wine garden, a carnival, and musical performances in addition to the regular rodeo competitions and exhibits.
Editor's Choice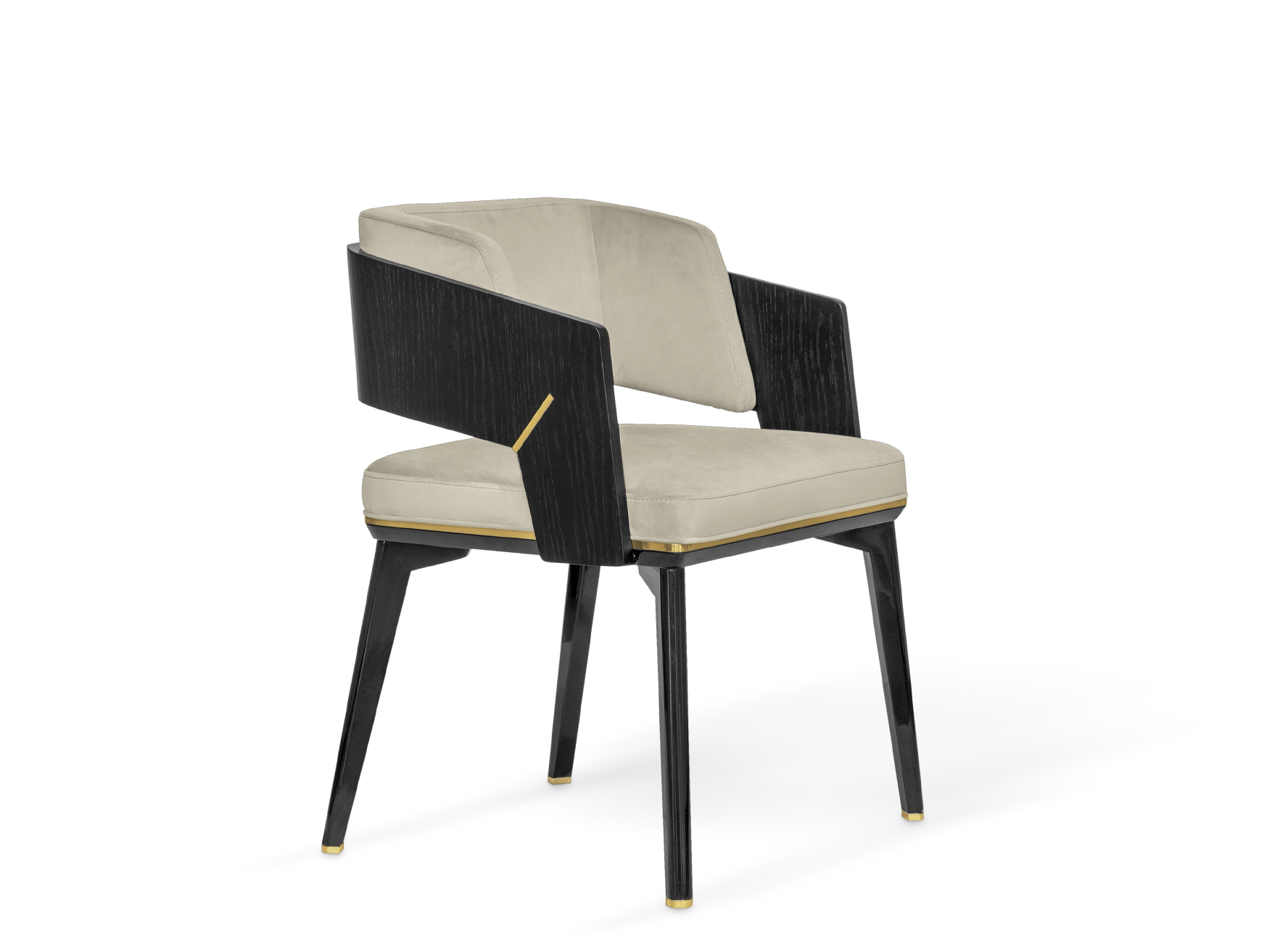 Don't worry if none of these events appeal to you; Austin hosts a number of other wild festivals throughout the year. A variety of 5k races, as well as arts and crafts festivals and folk music festivals, are held throughout the year. There's even an event to celebrate Eyeore's birthday (yes, the Winnie the Pooh character), so check it out if you're ever in Austin, Texas!
If you enjoyed this article regarding The Top Festivals in Austin, then make sure to check out our socials to find news, inspiration, and more interior design ideas: Pinterest | Facebook | Instagram.